Ticket transactions still look a little different since COVID…our agreed upon protocol requires that we register each individual. This may change in the near future but for now each attendee must register a ticket. Thank you for your understanding…we are so happy to be OPEN to serve you!
CLICK HERE to go to Films in the Forest…click on the film poster to buy tickets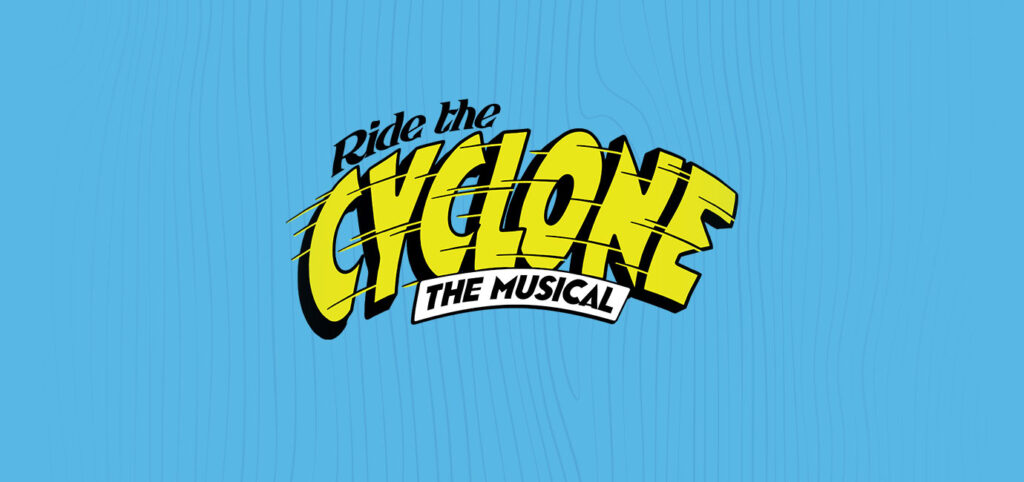 Tickets to "RIDE THE CYCLONE" Available now…CLICK HERE
JUNE 16 – JULY 9, 2023 FRI-SUN 8PM
In this hilarious and outlandish story, the lives of six teenagers from a Canadian chamber choir are cut short in a freak accident aboard a roller coaster. When they awake in limbo, a mechanical fortune teller invites each to tell a story to win a prize like no other — the chance to return to life. This popular musical is a funny, moving look at what makes a life well-lived!
While not the family friendly musical that you are accustomed to seeing from the Guild, we are pleased to present something a bit different, a little more edgy, similar to last year's production of Little Shop of Horrors, the Monterey County Weekly "Best of 2022" winner.
NOTE: This show contains strong language and mature themes. We hope that you will have as much fun watching the show as we have had pulling it all together. Like it or hate it…it is definitely something you will not soon forget!