Ticket transactions still look a little different since COVID…our agreed upon protocol requires that we register each individual. This may change in the near future but for now each attendee must register a ticket. Thank you for your understanding…we are so happy to be OPEN to serve you!
CLICK HERE to go to Films in the Forest…click on the film poster to buy tickets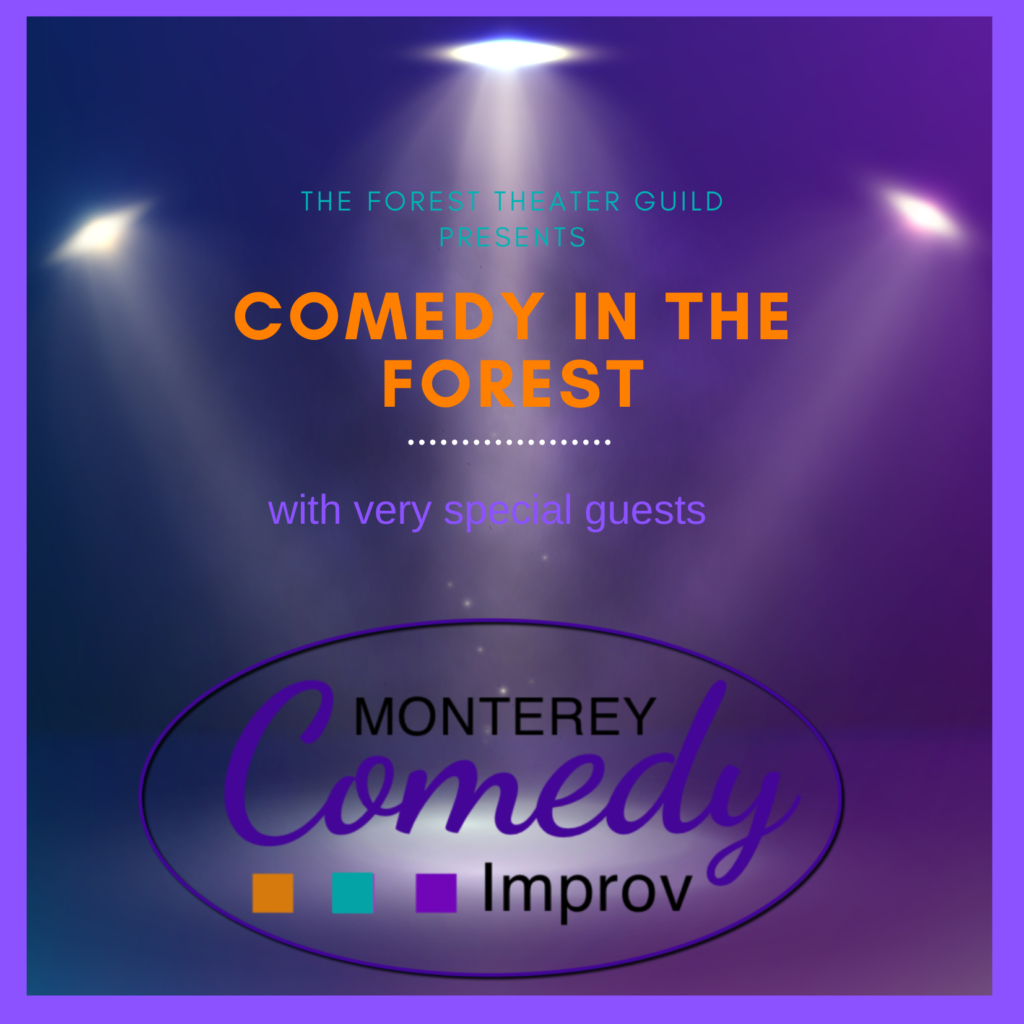 TICKETS to "COMEDY IN THE FOREST 2023" click here
SATURDAY MAY 27, 2023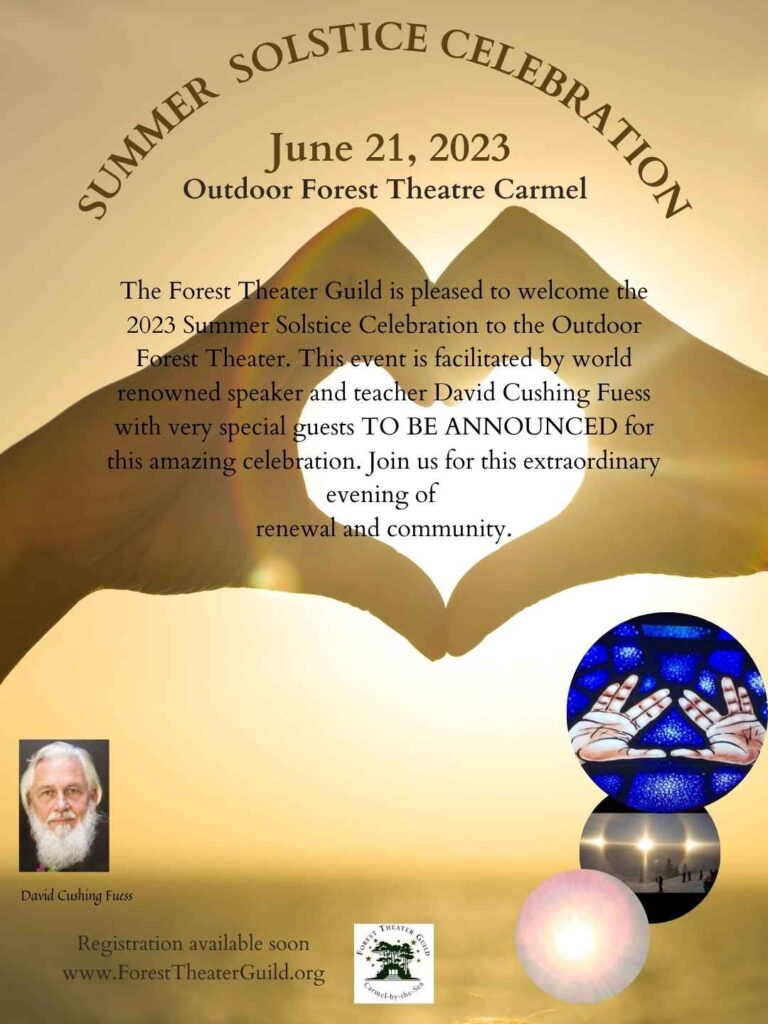 REGISTRATION for "SUMMER SOLSTICE" coming soon.
Wednesday June 21 , 2023